Working Remote from Montana
At Picket, we completely understand working remote from Montana because we've done it for over 15 years.
I'm Kevin, one of the founders of Picket.  I've worked in the tech consulting industry for over 15 years while making Bozeman and Billings Montana home for my family.  Montana has surprisingly updated infrastructure for extremely fast internet, cell service, co-working facilities, and other resources to make working remote a seamless experience.
Did I mention no commute?
Flying out of Billings, Bozeman, Missoula, and Kalispell is very reliable.  There are ample connections and departing from these smaller airports is a smooth and enjoyable experience compared to the frustration of large airports.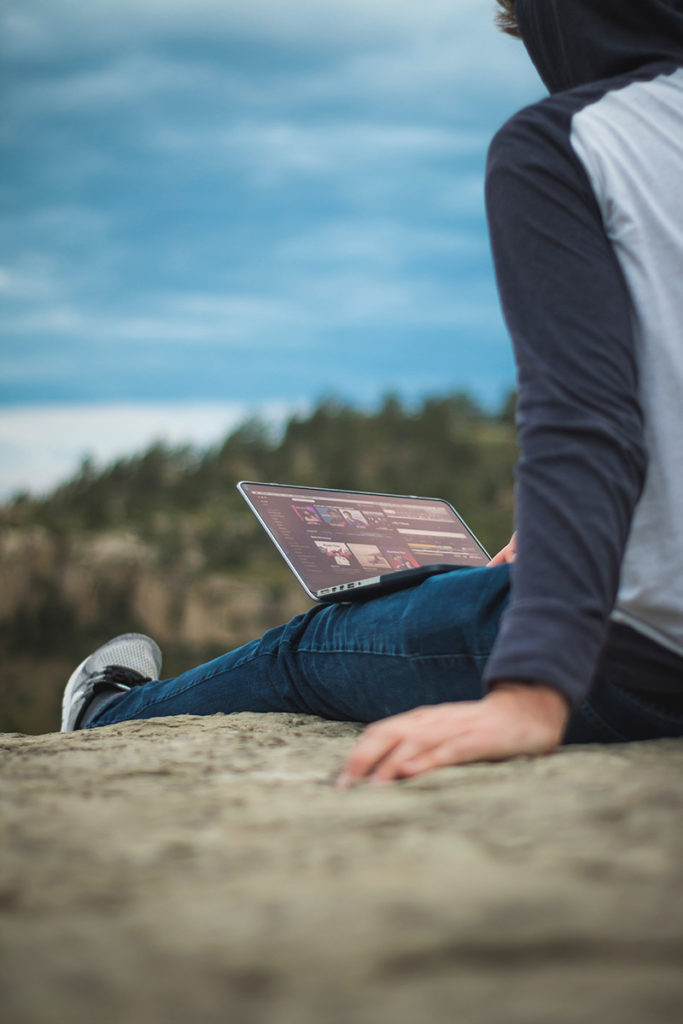 Want to Learn More about Working from Montana?
If you're interested in working from Montana and want to know more about it, I'd be happy to share my experiences with you.  This isn't a call center or gimmick, I'll contact you personally and we can have a great conversation about making your move to Montana.