Bringing modern tools to the Billings real estate market. 
Montanans are do-it-your-selfers. But when it comes to selling or buying your house without an agent, trust us, you definitely don't want the headache. Or so we've learned during our many years in real estate business observing just how agonizing negotiation and paperwork can be for even the most patient of DIY home buyers and sellers.
But after working in this industry for years, we also get why you'd want to cut out the middleman when it comes to one of the highest value transactions you'll make in your life. So we thought, "Why not look for a middle ground?"
Turns out, online advertising and digital paperwork management offer the time savings to make this possible. And with over twenty years of real estate experience in Montana, we're excited to combine these tools with our knowledge of the area for a new type of real estate management that offers just the middle ground we've all been looking for.

Embrace a modern approach to real estate.
At Picket, we offer almost exactly the same services as traditional agencies, but charge much less. So where does the savings come from? Across the board, technology has significantly increased the efficiency of real estate transactions, and we're happy to pass that savings on to you.
Licensed Montana Broker
Owner/Founder of Picket Real Estate
With more than twenty years in the real estate industry, five of which were spent in Billings, Erica is an experienced broker who has worked as both a listing agent and a buyer's agent over the years.
Known for her fast response times, she is well-versed in the importance of great communication during property transactions and strives for excellent service at all times.
A native Montanan, Erica grew up in the Gallatin Valley and has been living in Billings for the past twelve years.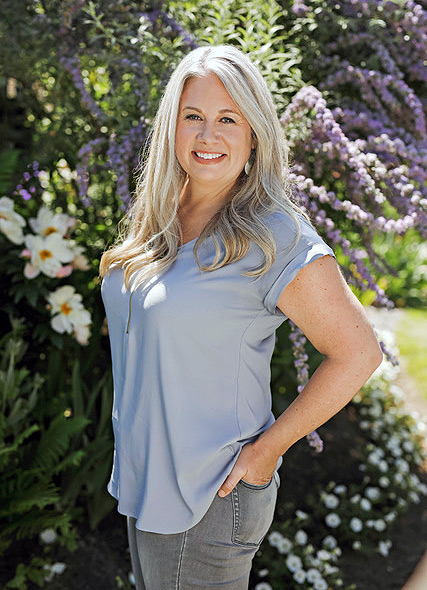 Get started now! It's easy.
Just fill out some basic information and we'll be in touch ASAP. We look forward to meeting you!
What People are Saying...
Don't take our word for it, see what others are saying about us:
I saved
$2,674!
My wife and I have worked with Erica over the last 6 months to purchase multiple rental properties. She is knowledgeable and thorough and helped us find high quality properties in great areas around Billings. Each purchase was unique, and Erica was able to help us work through several concerns to ensure fairness for us and the sellers.
I saved
$2,655!
Erica was always available to discuss and show properties and made us feel as if we were her only client. We highly recommend Picket!